Partner with Us
Businesses that partner with us enjoy comprehensive solutions that they can tailor to suit their individual and client's business specifications. They report enhanced business dynamics, improved processes, and better results. We can help you achieve the same. Get in touch to know how.
Enhance Your Business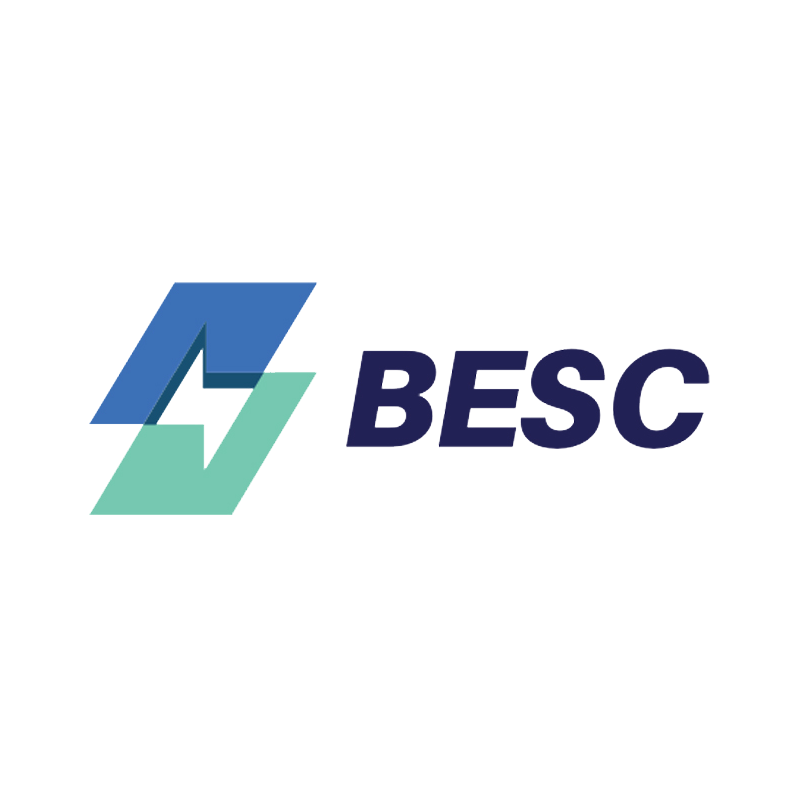 BESC
BESC aims to bring in contribution from the masses through crowdfunding to mitigate climate change by investing into energy efficiency and renewable energy projects.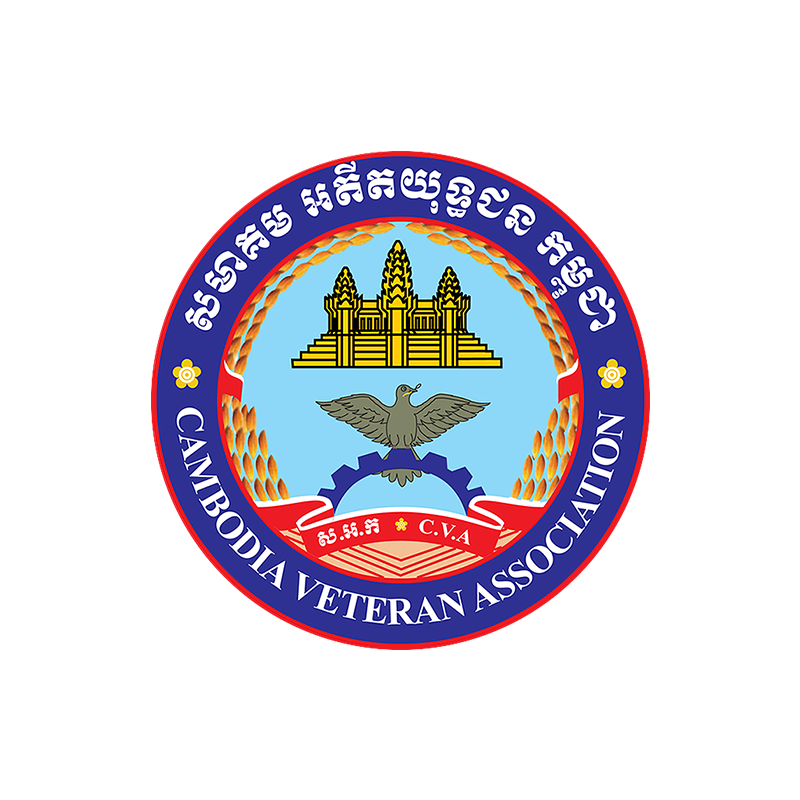 Cambodia Veteran Association
The Cambodian Veteran Association was established to promote and protect the rights and interests of war veterans in Cambodia. It fosters the spirit of solidarity among members of the association while being committed to raising the living standards of the veterans regardless of race, origin, social status, and political affiliation.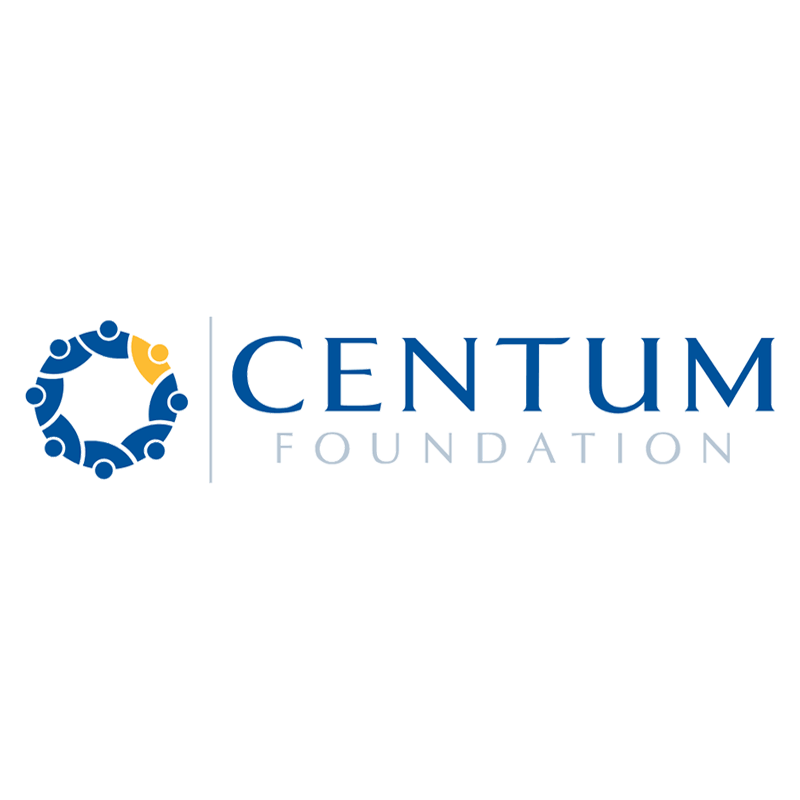 Centum Foundation
The Centum Foundation is a non-profit subsidiary of Centum Investment Company Plc. It was set up to mobilize the Centum Group's existing corporate social investment with impactful, scalable, and sustainable initiatives that empower communities in Kenya and Africa.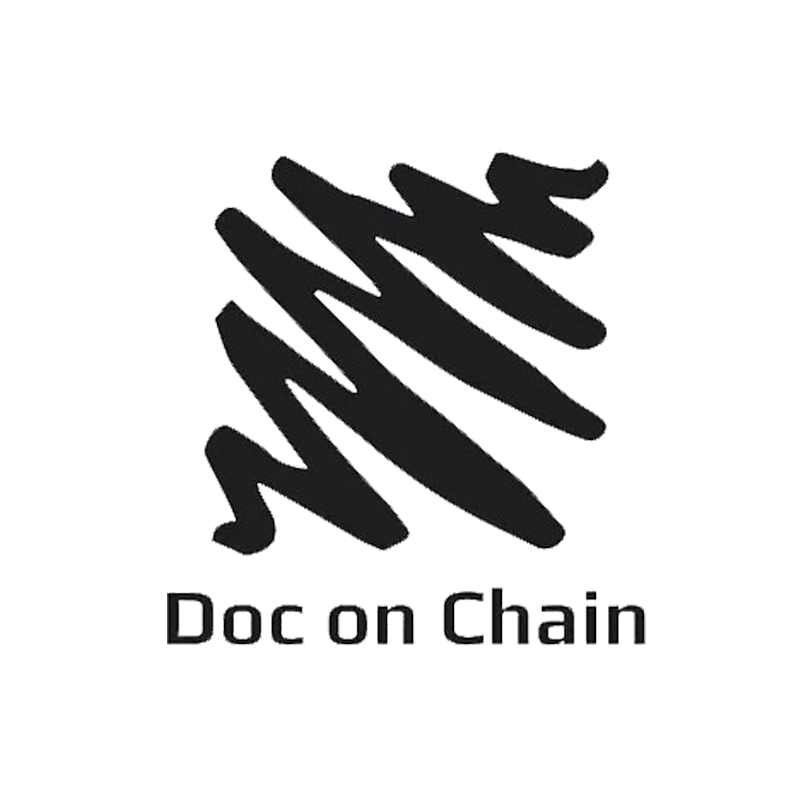 Doc On Chain (DOC)
Founded by two veterans in technology and business development, DOC is a blockchain company that specializes in managing the security of documents with tamper-evident digital signatures and secure distributed storage. The company provides a digital template library for governments and enterprises to increase their use of digital signatures and save cost in documents, and certificate management.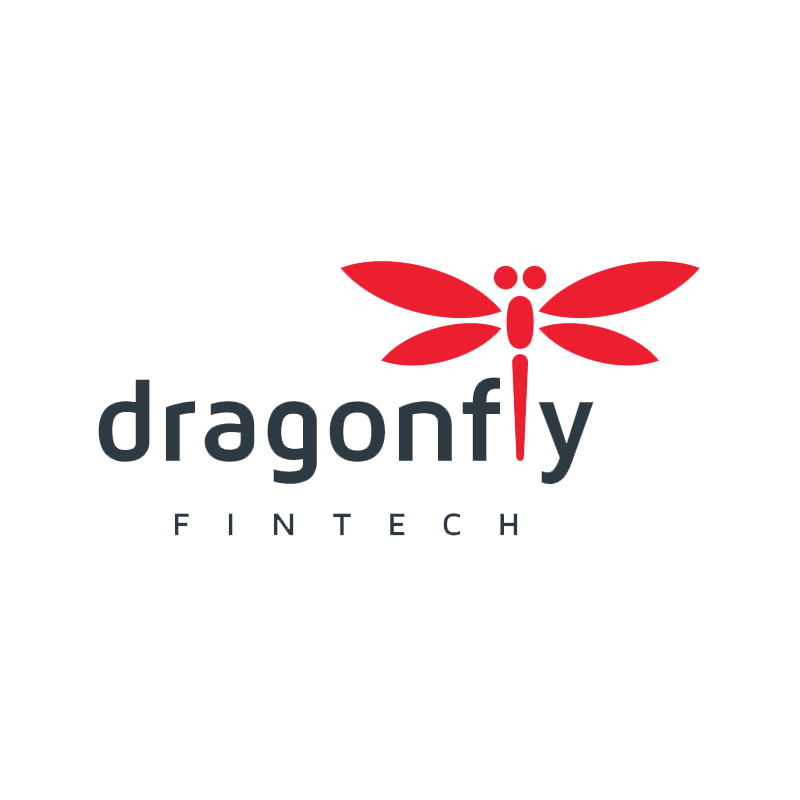 Dragonfly Fintech
Dragonfly Fintech Pte. Ltd. builds blockchain-powered fintech products. It has three core products: a payments platform, a capital markets platform, and a core banking platform. Its products can be used for cross-border settlement and central bank digital currency.

Logyca
LOGYCA is an industry leader in Latin America where it has been working for the past 30 years to bring innovation in the supply chain value network and logistics sector through collaborative work. It builds communities that follow best industry practices and conform to recognized international standards so they can attain maximum productivity, sustainability, and competitiveness. LOGYCA has more than 1,500 members and 118,000 client users.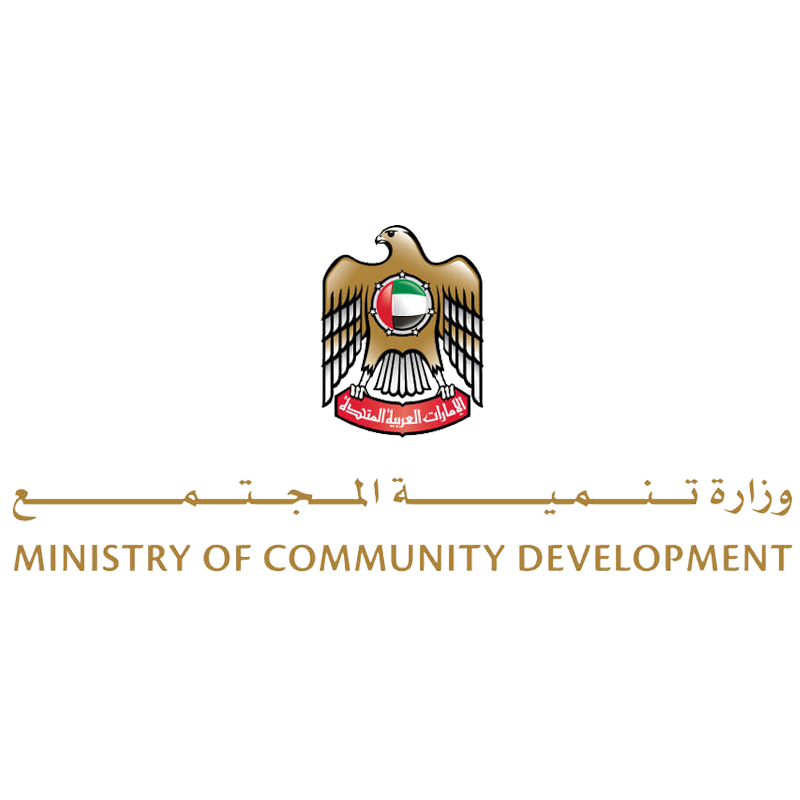 Ministry of Community Development (MOCD)
The Ministry of Community Development (MOCD) is seeking to improve the social development in Emirates by achieving the objectives of the national agenda for the Emirates Vision 2021AD.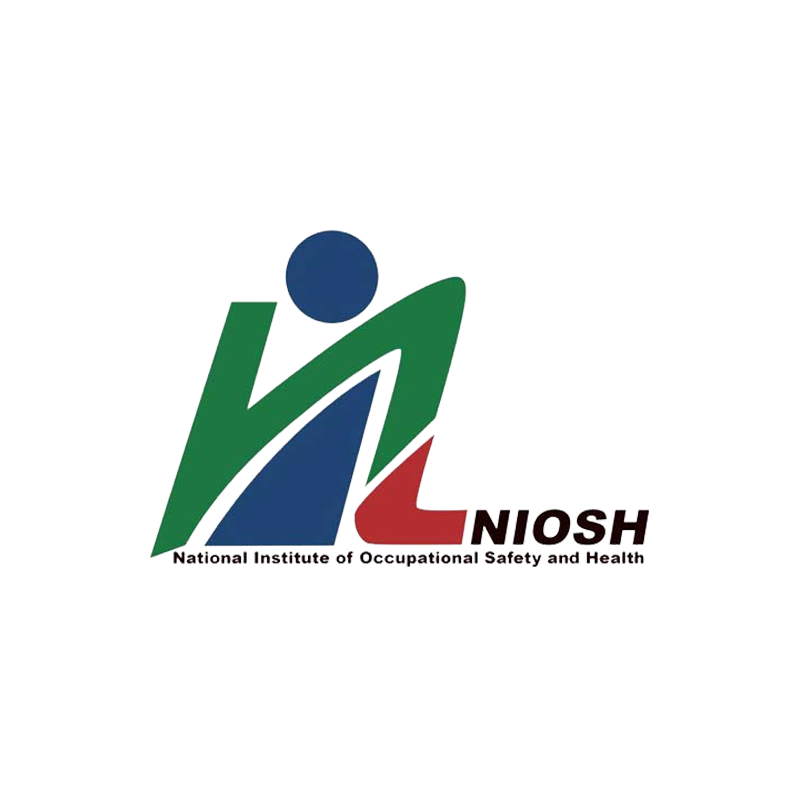 National Institute of Occupational Safety and Health (NIOSH)
The National Institute of Occupational Safety and Health of Malaysia was established to reduce industrial accidents and workplace diseases by providing high-quality training, education, examinations, research & development, consultation, and information dissemination.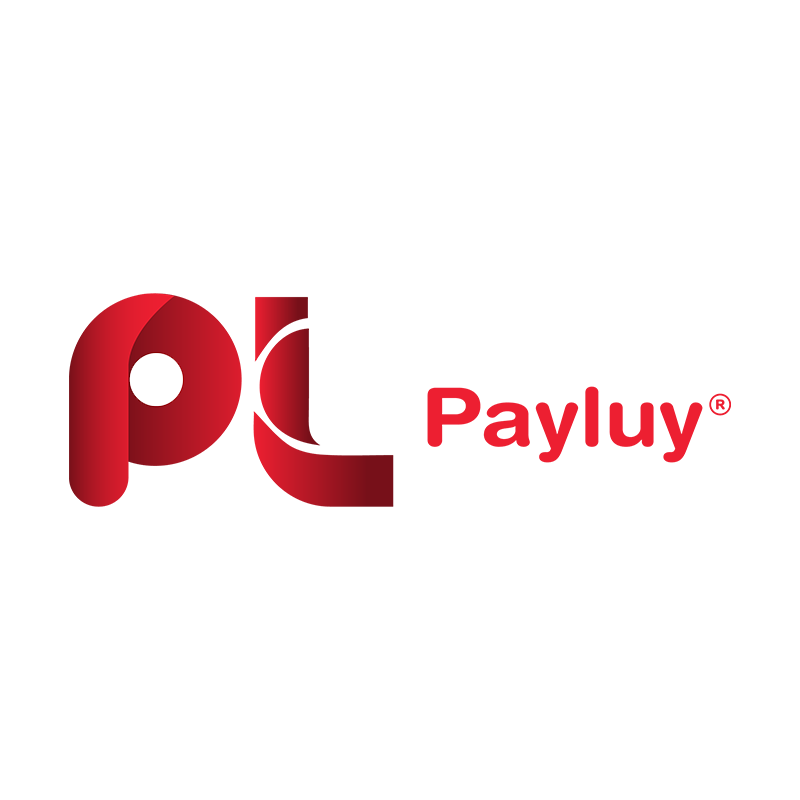 Payluy
Dragonfly Fintech (Cambodia) Plc. operates Payluy, the world's first fully operational blockchain-powered mobile wallet for payments, licensed by the National Bank of Cambodia, with close to 250,000 registered users.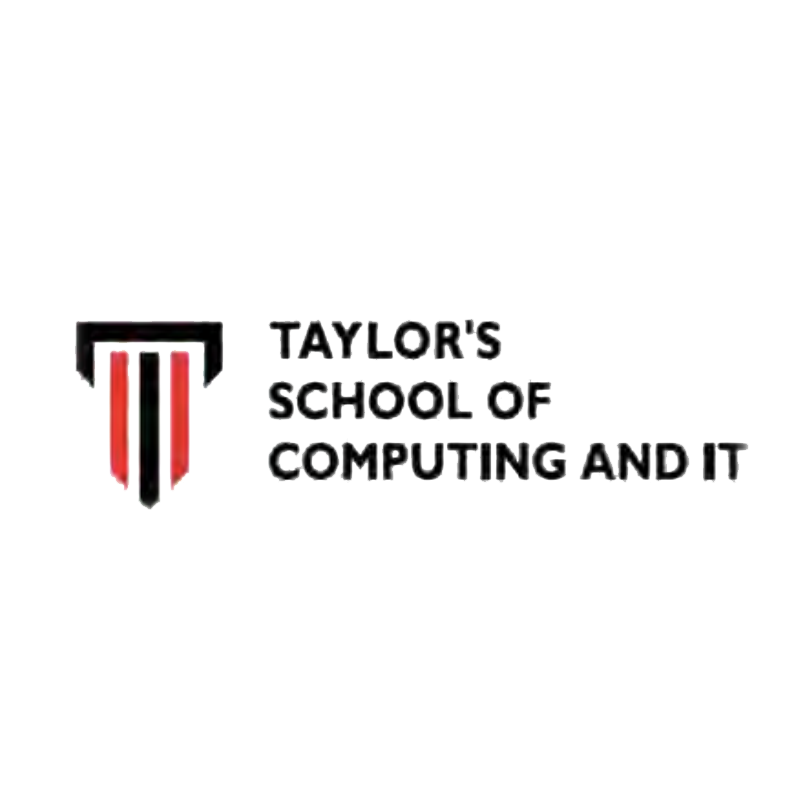 Taylor's University
One of the top private universities in Malaysia, Taylor's University offers a wide range of under graduate and post graduate programmes.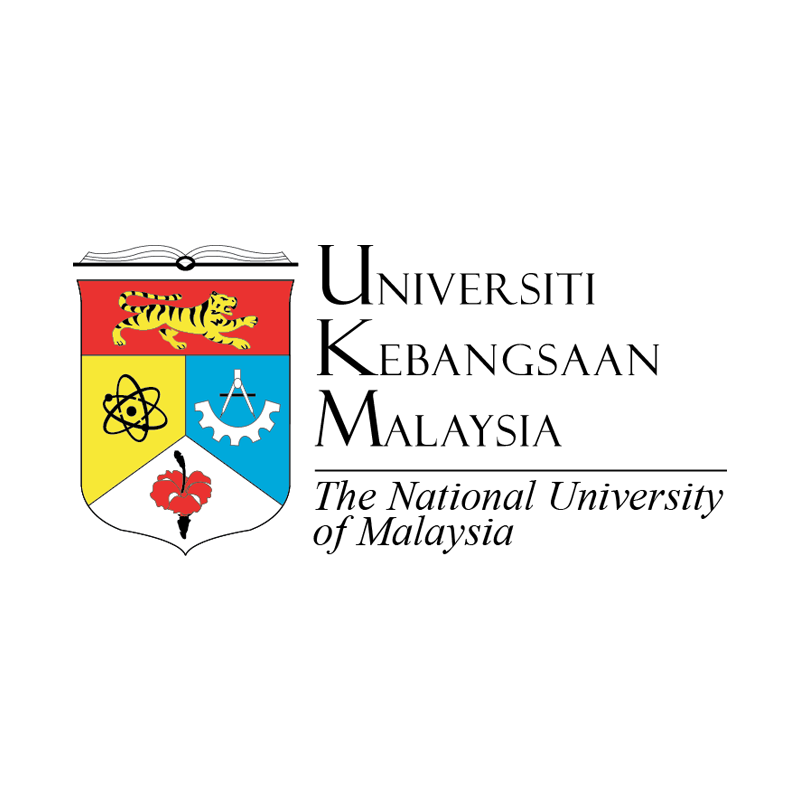 Universiti Kebangsaan Malaysia
Universiti Kebangsaan Malaysia (UKM)is a public university located south of Malaysia's capital. Its three founding faculties are Science and Technology, Social Science and Humanities, and Islamic Studies. Today, UKM has many other faculties such as Medicine, Health Sciences, Dentistry, Education and Law, to name a few.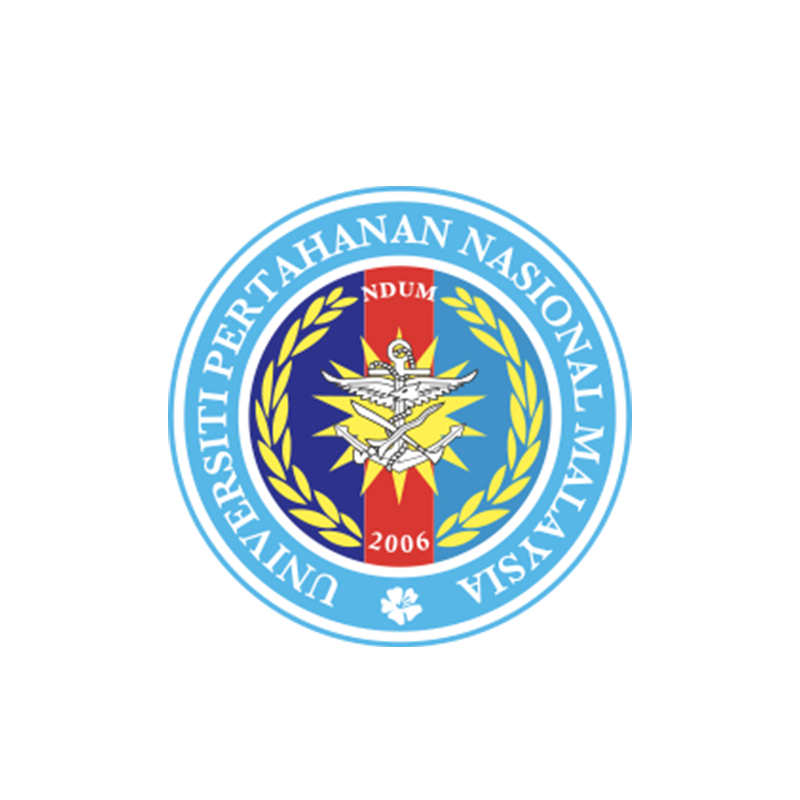 Universiti Pertahanan Nasional Malaysia
The National Defence University of Malaysia (UPNM) is a military university located in Kuala Lumpur, Malaysia and caters to the needs and development of the Malaysian Armed Forces.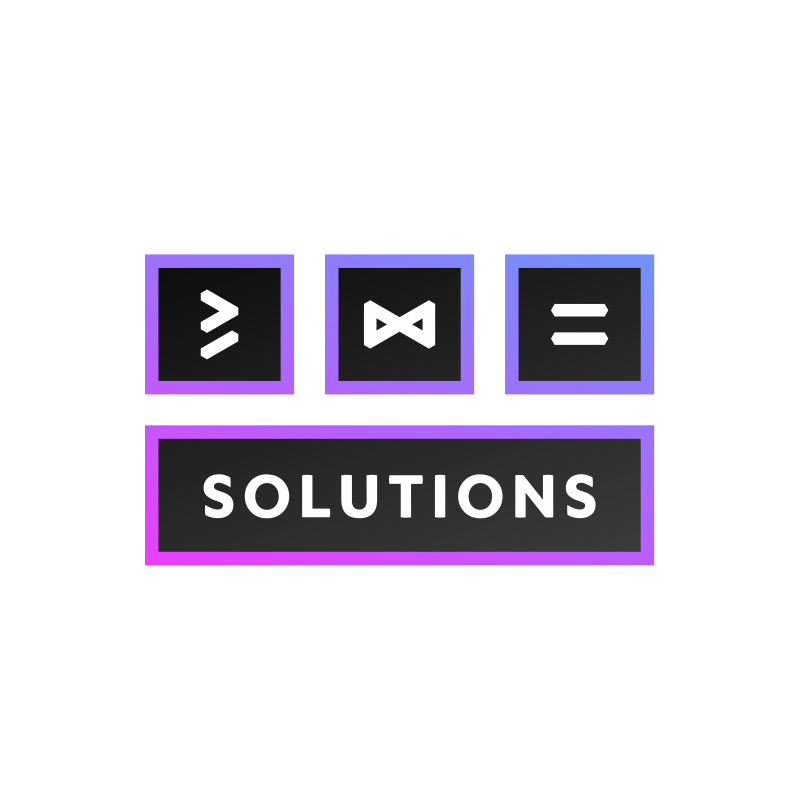 482.solutions
482.solutions is a top-calibre provider of research and development – R&D services in blockchain technology and crypto-economy. 482.solutions has a deep technical expertise in the development of crypto-economic platforms, distributed protocols and applications (Apps) for business and governance, and has active projects in IoT and robonomics.
Abundent
A digital transformation and big data analytics company that provides affordable and robust data-driven decision-making products and services to established enterprises and start-ups. This is achieved by deploying modern and agile enterprise software development practices usually only available to larger companies.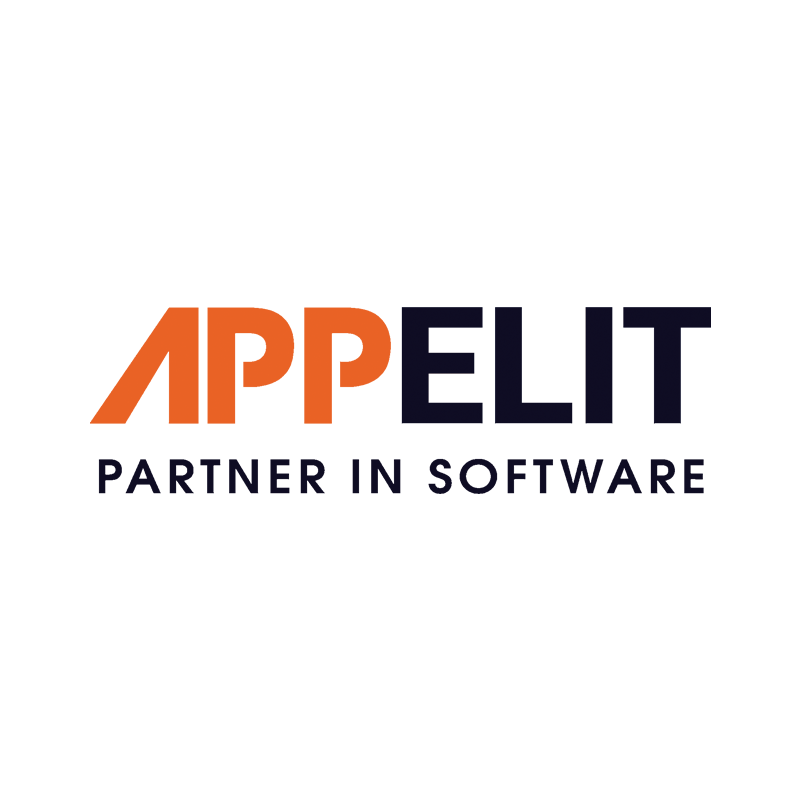 APPelit
APPelit was founded in 2012 and is composed of a team of highly creative, experienced and dedicated developers. Over the years, they have carved a strong reputation for being able to deliver outstanding custom-made software and solutions through their expansive knowledge of code, programmes and platforms.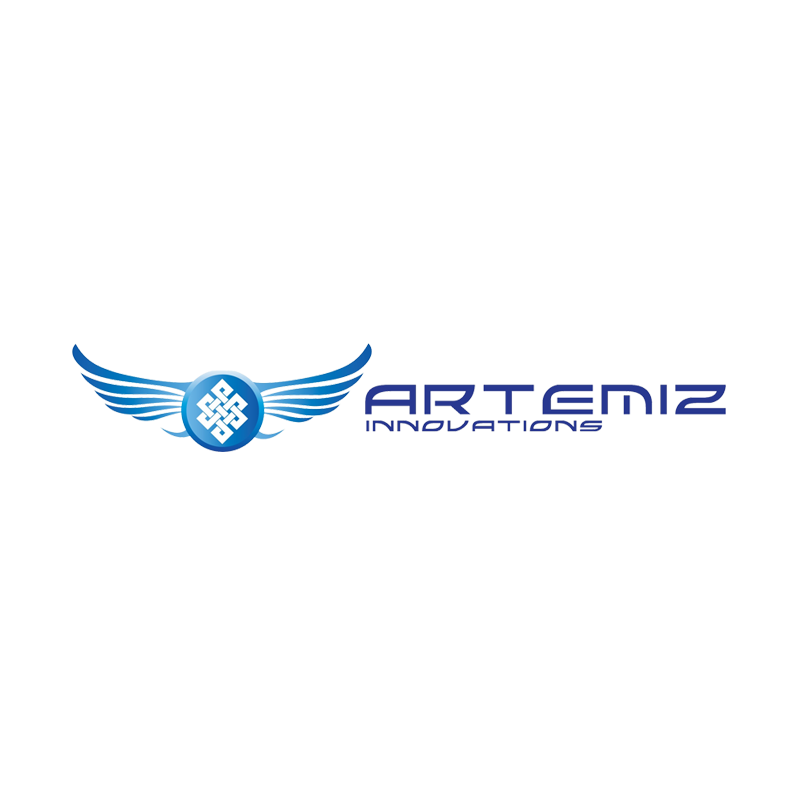 Artemiz Innovations
Artemiz Innovations is a revolutionary space technology company owning patented IP for the delivery of real-time actionable insights to end users produced by drones, earth imaging satellites and other land-based sensors. It also offers end-to-end data encryption and security as well as analytics services via strategic partners. Customers include aerospace and defence organisations that seek to use their IP, web portal, mobile apps, and data capture infrastructure.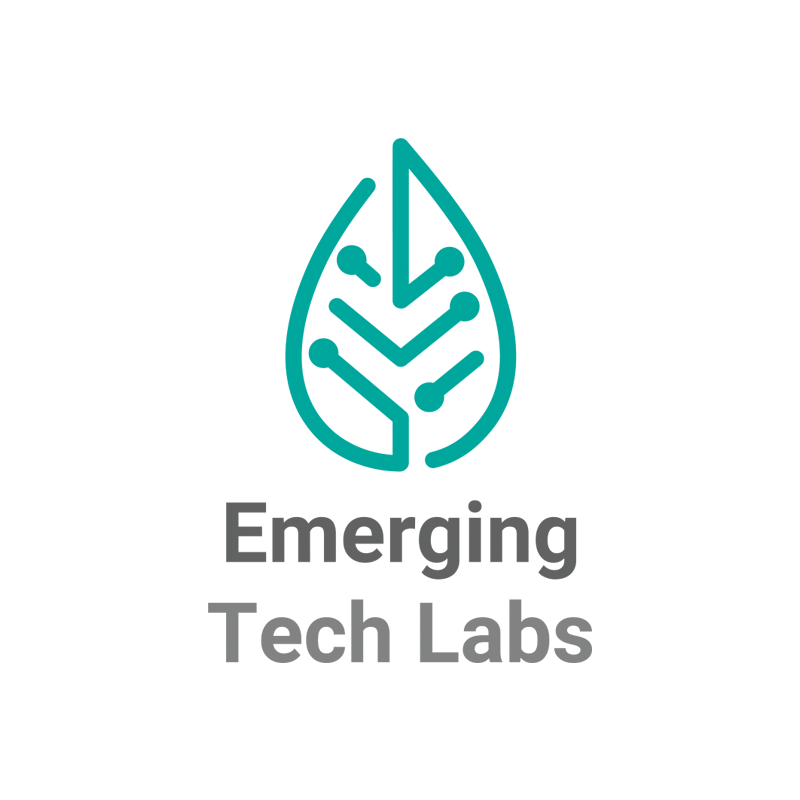 Emerging Tech Labs
Emerging Tech Labs is an IT and security solutions company focused on emerging technology service areas of blockchain, IoT, big data analytics, artificial intelligence, robotic process automation, and cyber security services.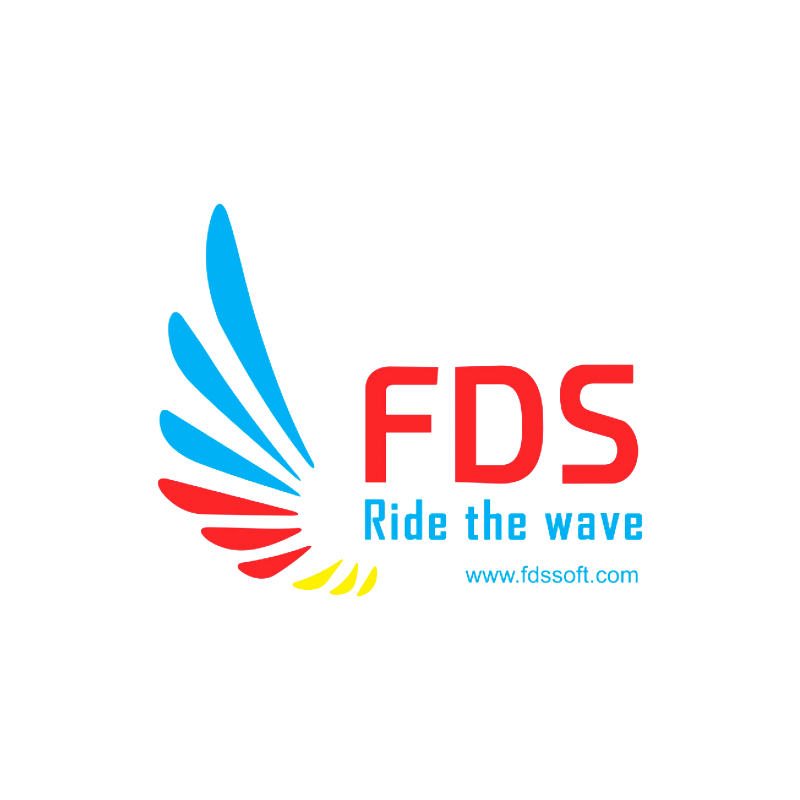 FDS
FDS is an established and dynamic organisation led by Dan Tong, a seasoned technical expert. Over the years, FDS has carved itself a reputation for being the ideal outsourcing development arm of technology projects, having assisted many companies to deliver projects efficiently and in a cost-effective manner.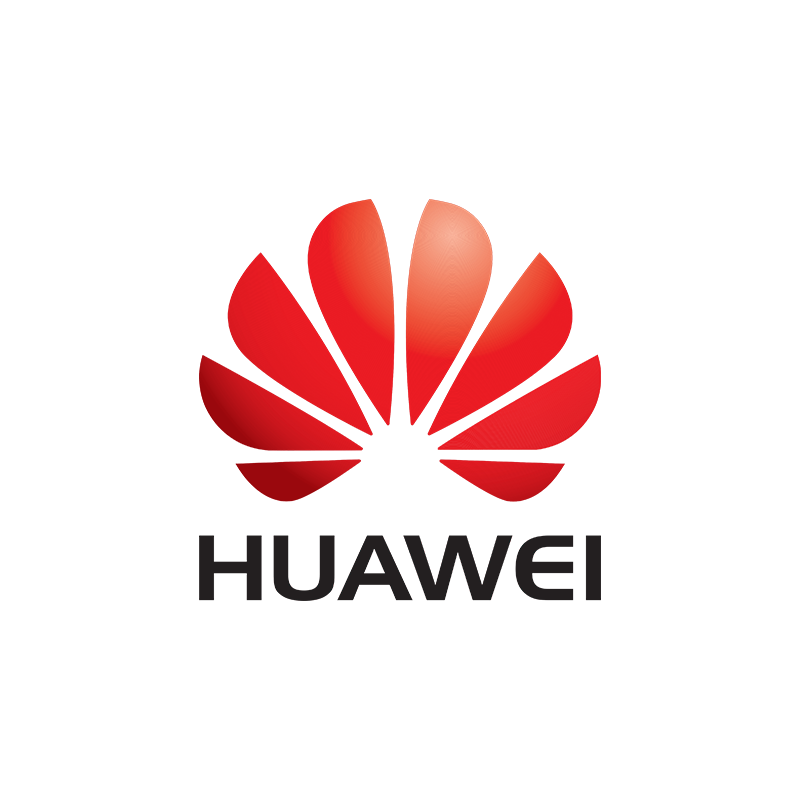 Huawei
Founded in 1987, Huawei is a leading global provider of information and communications technology (ICT) infrastructure and smart devices.They have more than 194,000 employees, and they operate in more than 170 countries and regions, serving more than three billion people around the world.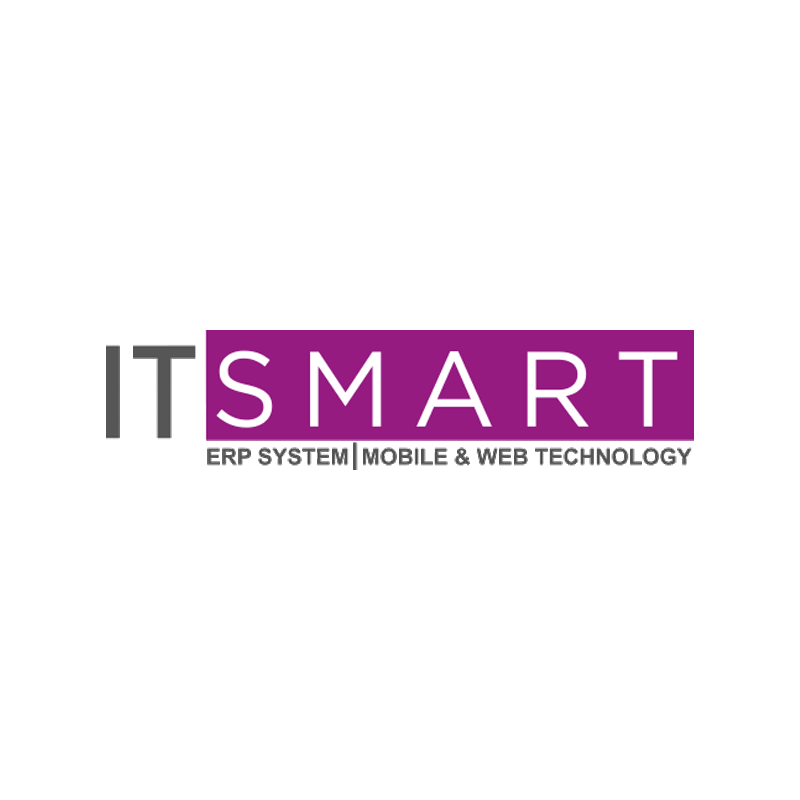 ITS Mart
ITS Mart is an established software house that focuses on enterprise resource planning (ERP) solutions and web services. It provides customised solutions for website and e-commerce development for clients and also specialises in support and maintenance, cloud hosting, and ProximaX integration services.
LatConnect60
LatConnect 60 provides cost effective high resolution satellite imagery and RF signal intelligence data collected concurrently multiple times a day from low earth orbit over Australia, Asia Pacific, Middle East, Africa, Europe and Americas. Their data services are provided with high accuracy in near real-time. LatConnect 60 also offers analytics services that fuse their data with other data types to provide activity based intelligence workflows and situational awareness.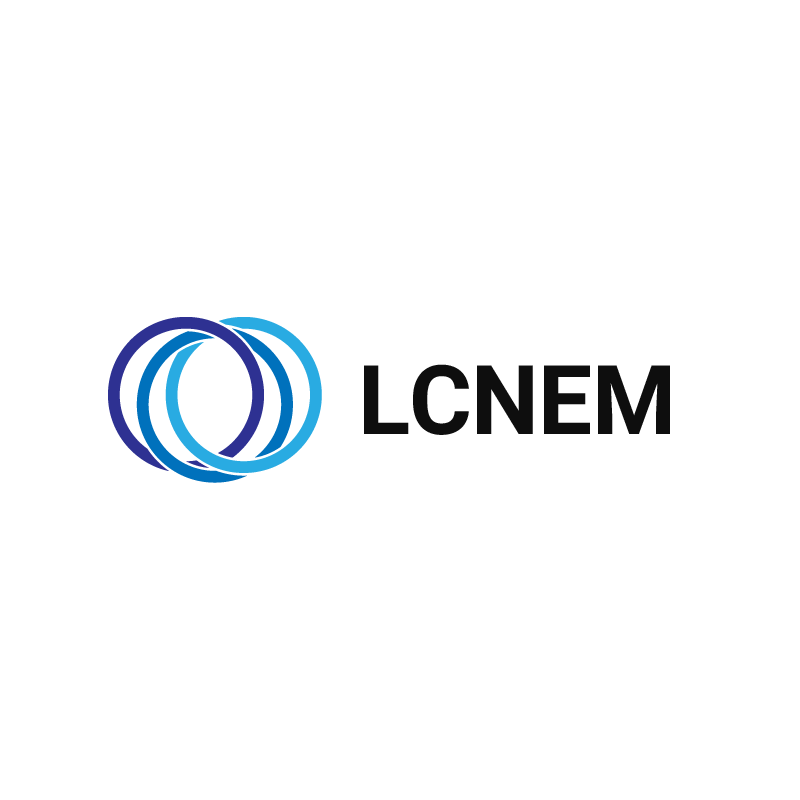 LCNEM
Core expertise includes blockchain technology and tokenomics, and is dedicated to using this to enhance economic welfare. A current focus is the integration of the Cosmos and Catapult technologies, as well as developing blockchain solutions using Cosmos-SDKs.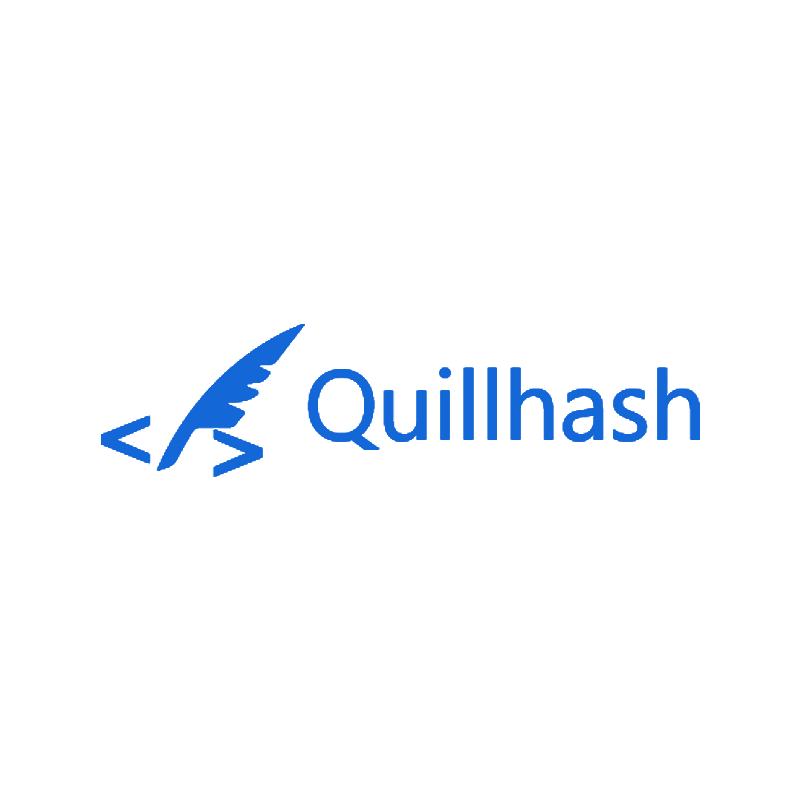 Quillhash Technologies
Quillhash Technologies is a blockchain enterprise production studio that builds custom decentralized ecosystems for enterprises and startups. The services they provide include private and public blockchain technology platforms, smart contract audits and token sale platforms as a value-added service to their clients.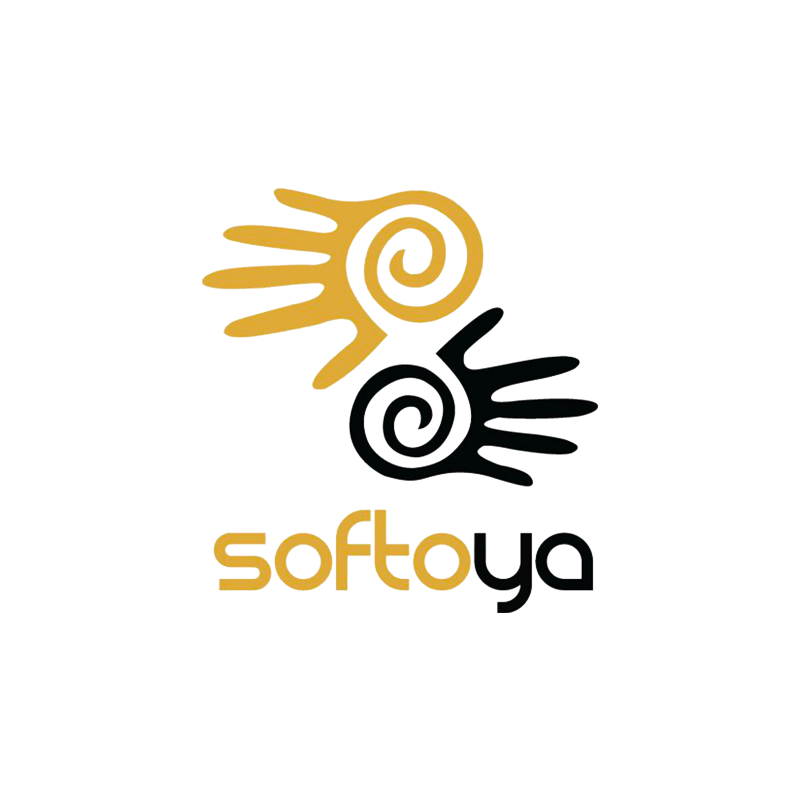 Softoya International
Softoya International was established in 2014 with the vision of innovating businesses and everyday lives through the use of software and technology advancement. Taking pride in offering personalized and outstanding services to any organization, Softoya provides cutting-edge web technology solutions through innovation and talent development that best meets clients' competitive needs to achieve their business goals.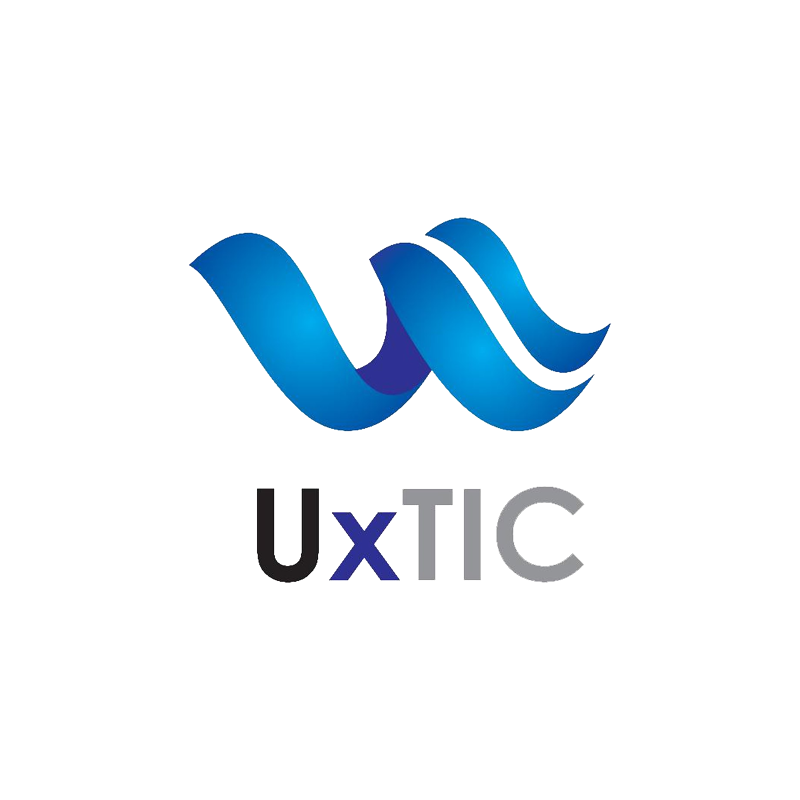 UxTIC
UxTIC is a network of Latin American universities committed to promoting research in Information and Communication Technology (ICT). Its mission is to raise awareness of the innovative ICT and support research and collaborative development to meet the growing demands of government, enterprises, and Latin American Society.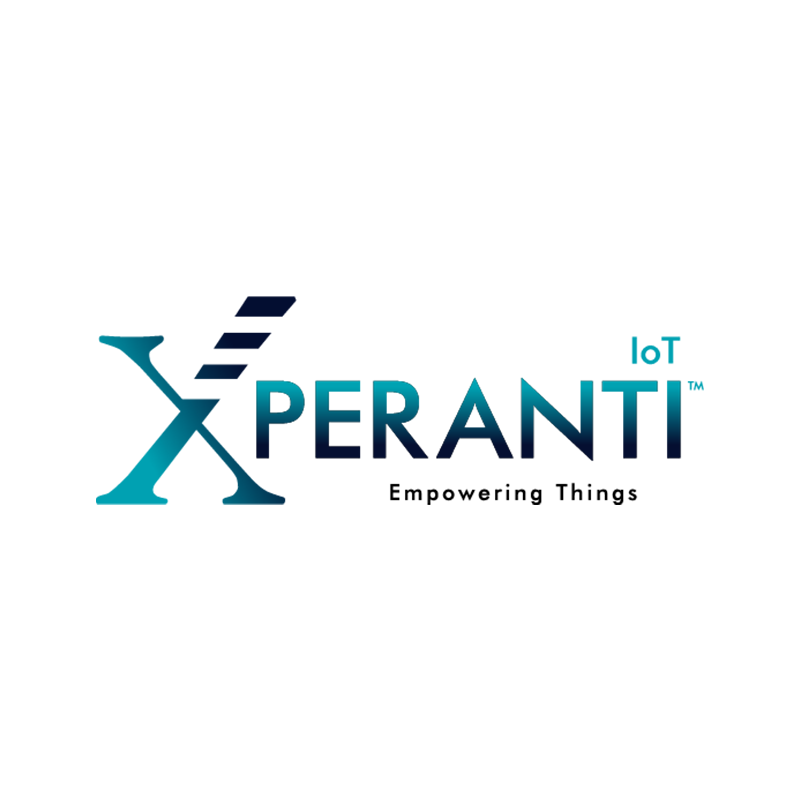 Xperanti
Xperanti IoT (M) Sdn Bhd is Malaysia's first nationwide IoT network provider, offering Industrial IoT solutions through exclusive access to Sigfox's global leading technology. They offer comprehensive end-to-end IoT solutions via an ecosystem of partners and deliver scalable solutions for key sectors such as manufacturing, transportation and logistics, utilities, agriculture and smart city applications. Xperanti also helps businesses "bridge the digital divide" and enable local enterprises to develop purpose-built IoT solutions focused on reliable, secure, low-cost network solutions designed for this emerging connected ecosystem.
We're Stronger Together. Contact Us Today
To find out more about how our solutions can make your business more lucrative, or to become a ProximaX technology partner or systems integrator, drop us an email.
Contact Us