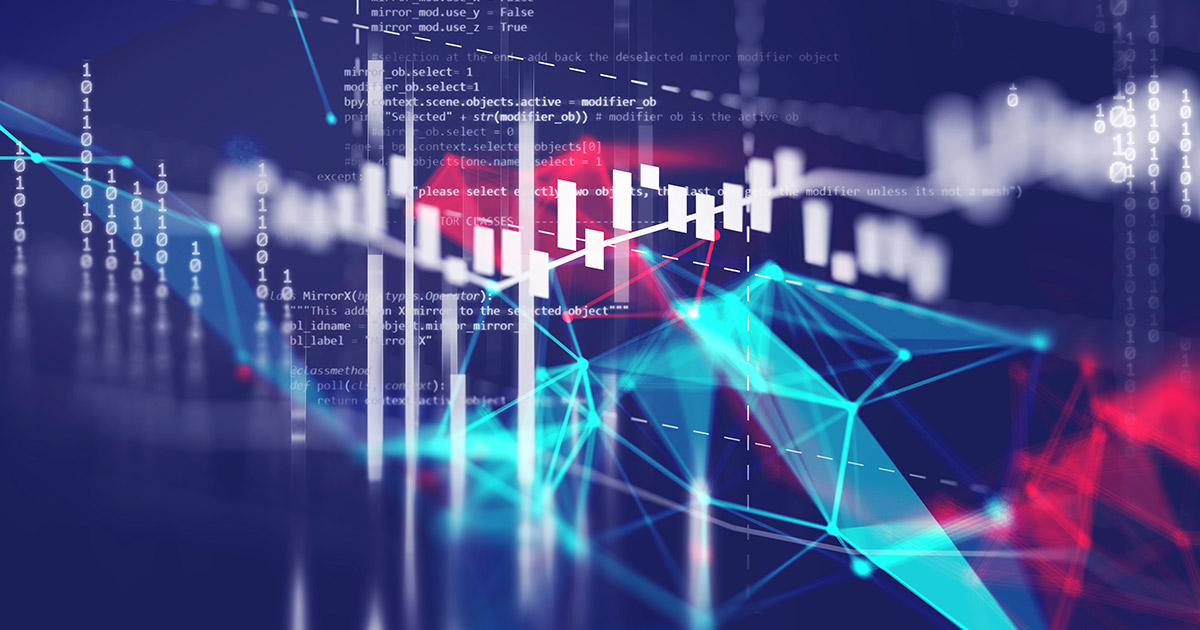 Powering tomorrow's digital assets today
A cutting-edge digital securities management platform
Enhanced Distributed Ledger for Exchanges
Get started
" Exchanges around the world are embracing Blockchain technology in their operations and seeking to launch new digital asset trading platforms. The potential beneficiaries of the new Distributed Ledger Technology (DLT)-based settlement/clearing system include banks and brokers who would see lower reconciliation costs and lower capital requirements (from potential real-time settlement), while registry service providers may be negatively impacted. "
— J.P. Morgan Perspectives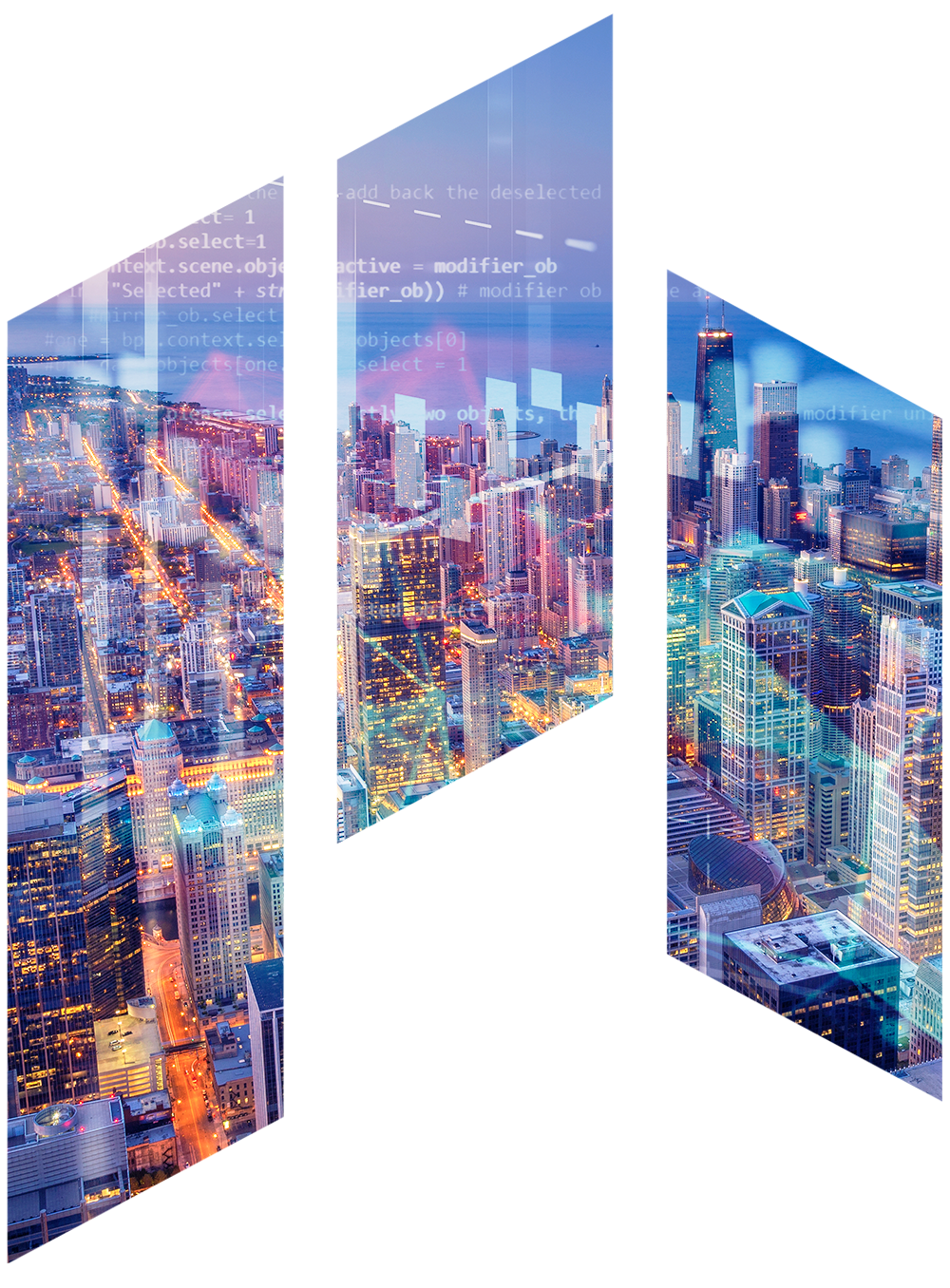 Radicalizing the Equity Markets
Blockchain technology has long been hailed as a disruptive force in the financial industry. The Enhanced Distributed Ledger for eXchanges or eDLX is a blockchain-powered solution that is radical and comprehensive in approach for share registry, custody, issuance, and management, including facilitating the trading of securities, in both primary and secondary markets.
eDLX is designed to support stakeholders across the entire market spectrum including issuers, institutional funds, intermediaries, and individual investors.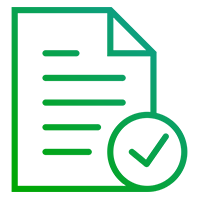 Regulatory compliant and jurisdiction agnostic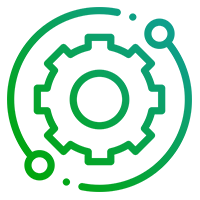 Supports multi-asset and multi-currency transactions in both primary and secondary markets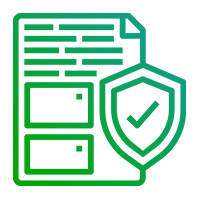 Suitable for an extensive range of financial instruments: securities, bonds, derivatives, and debt instruments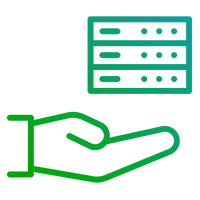 Available for many types of issuer actions such as listings, bonus issuances, splits, and reverse splits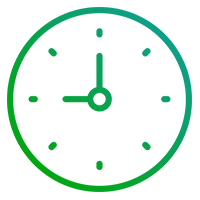 Displays real-time asset holding movement and a complete view of asset holders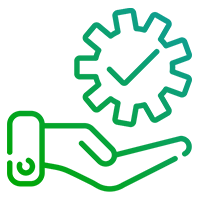 Highly efficient – immediate and automated clearing and settlement, with built-in payments and KYC onboarding systems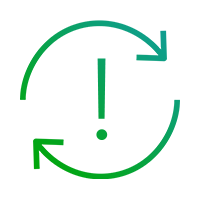 All records are immutable and timestamped by default, enabling easy identification of trading irregularities and breaches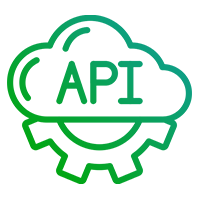 APIs enable easy integration with other systems such as exchanges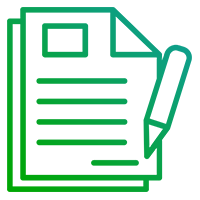 Uses Supercontract to manage compliance requirements in each jurisdiction

Provides quick-to-market capital raising route for companies

Easily customized for any type of digital asset

Easy to implement and highly cost efficient compared to traditional methods

Creates new financing alternatives for startups and SMEs via digitizing of underlying assets

Facilitates faster liquidity options for investors for projects and funds

Highly secure and tamper evident with a full audit trail, thus setting a new standard for real-time corporate governance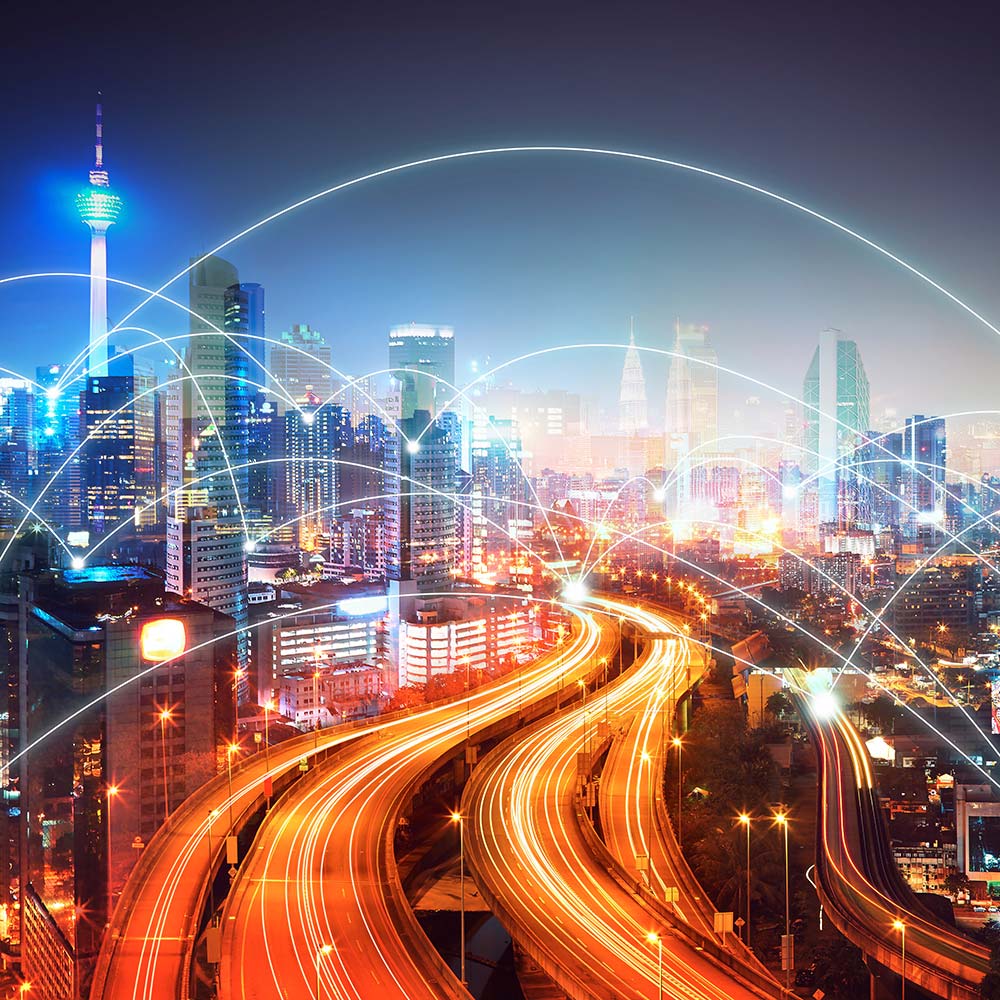 ProximaX Blockchain Solutions
As a leader in blockchain and distributed ledger solutions, we are constantly developing new ways for blockchain and distributed ledger technology to improve your business. The foundation of our work is ProximaX Sirius, a next generation blockchain-powered development platform with distributed storage, streaming, and database layers. Advanced features such as multisig, Supercontract, aggregate transactions, and cross-chain technology ensure maximum security and optimum performance of our applications and system solutions.
Learn more
Why
ProximaX?
ProximaX's vision is to drive the mass adoption of blockchain technology by making it easy, accessible, and practical to implement and use. Our blockchain-powered development platform empowers companies and organizations with cutting-edge solutions that emphasize data security, integrity, and reliability while maximizing cost-efficiency.
Keep up with our latest technology news and announcements:
Read Now!
We're Stronger Together. Contact Us Today
To find out more about how our solutions can make your business more lucrative, or to become a ProximaX technology partner or systems integrator, drop us an email.
Contact Us