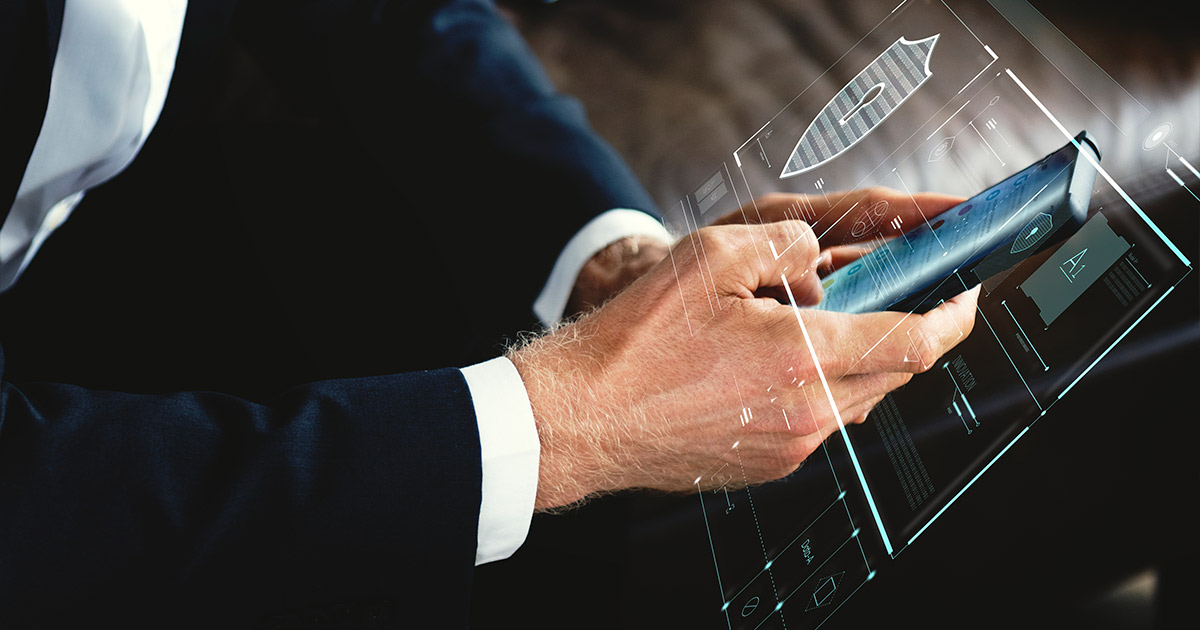 Securing identity data
for yourself, your business
and your community.
In a world with ever-increasing requirements for privacy, we simplify your identity management process.
SiriusID is a simple yet novel way of implementing digital identity so data can be shared in a secure, reliable, and privacy-respecting way. It is a Self-Sovereign ID, meaning that you control your credentials and use them as you see fit, without relying on any intermediary. The SiriusID system allows you to build your own digital identity solution with ease using our plug-n-play stack or use the SiriusID app, which is an easily customizable white-label product.