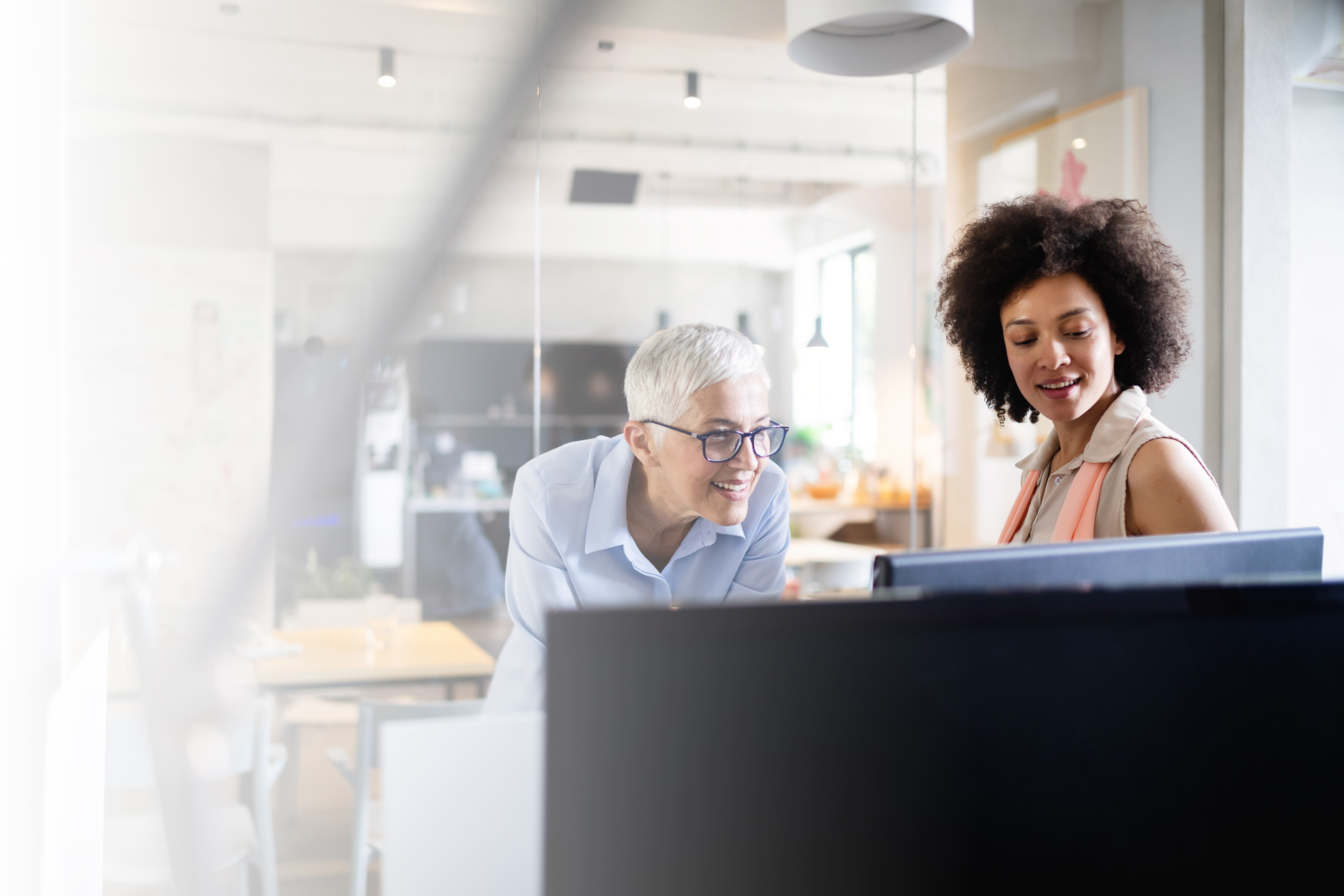 Neobanking Core System
A framework and protocol for digitalized banking services
Get started
Why nCore?
nCore provides a blockchain-powered core banking infrastructure with in-built features that makes starting a neobank cheap and easy. Using nCore, you can now get your fintech company off the ground in a matter of months versus years.
nCore is accessible via a wide range of SDKs and APIs, enabling fast integration with external products, such as robo-advisory and intelligent lending, that you can then bring out to market at speed.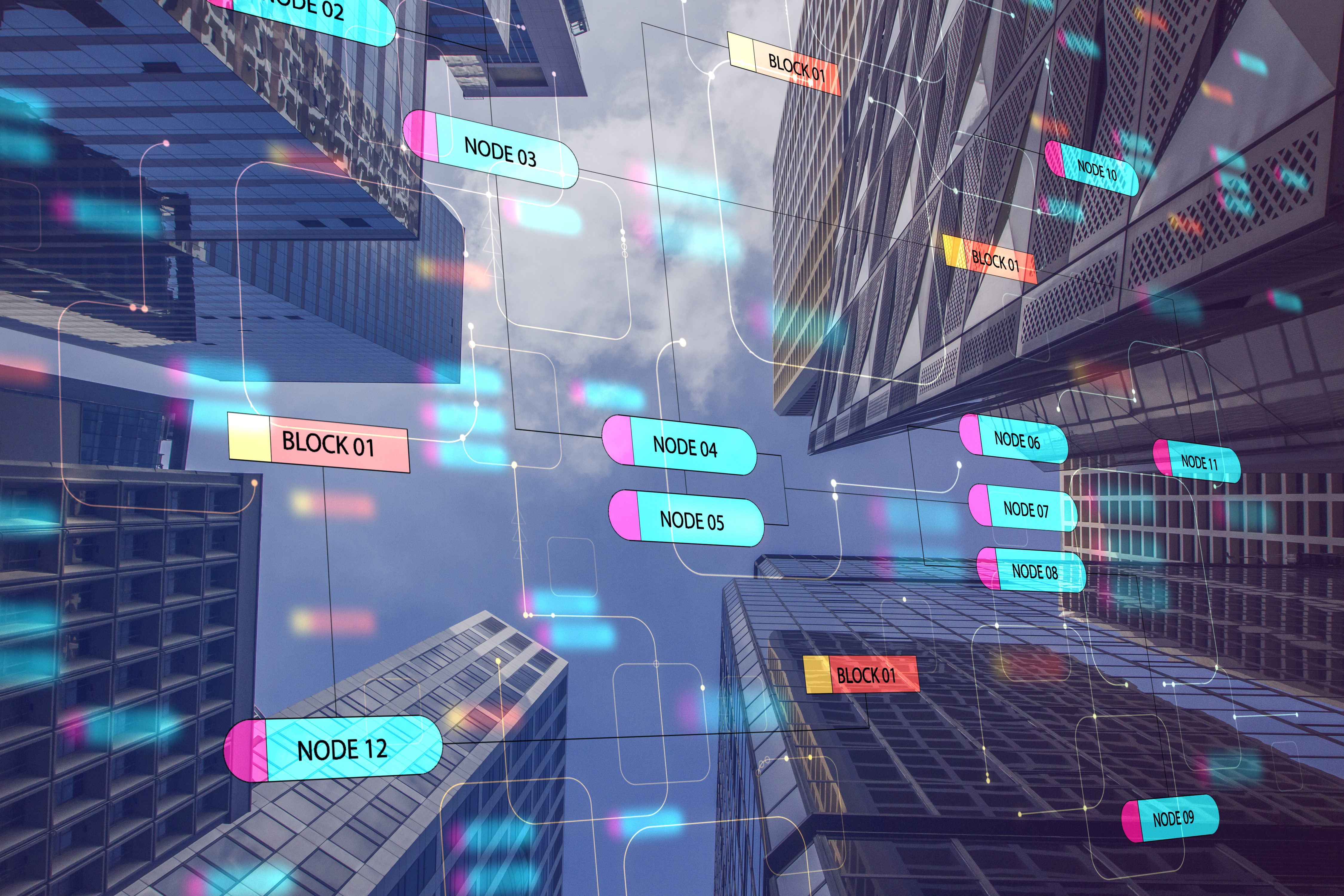 An Open System
Key Features of nCore
Fast Transactions
Caters to high transaction volumes.
ISO 20022/SWIFT Compatible
Messaging solution using ISO 20022/SWIFT.
Instant Forex
Scalable to include forex and international settlement.
Multi-Level, Multi-Party Approvals
Enables multiple levels of agreements between co-signatories for comprehensive transaction processes.
Aggregate Transactions
Allows for trust-less swaps, escrows, and other advanced logic.
Illicit Transfers Protection
Every transaction can be monitored and approved.
Service & Product Automation
Supercontract allows for a breadth and depth of automated services and products.
Account Recovery
Lost account passwords or stolen money can be recovered or reversed upon fraud or theft detection.
Comprehensive SDKs & APIs
An open system that can connect to external services.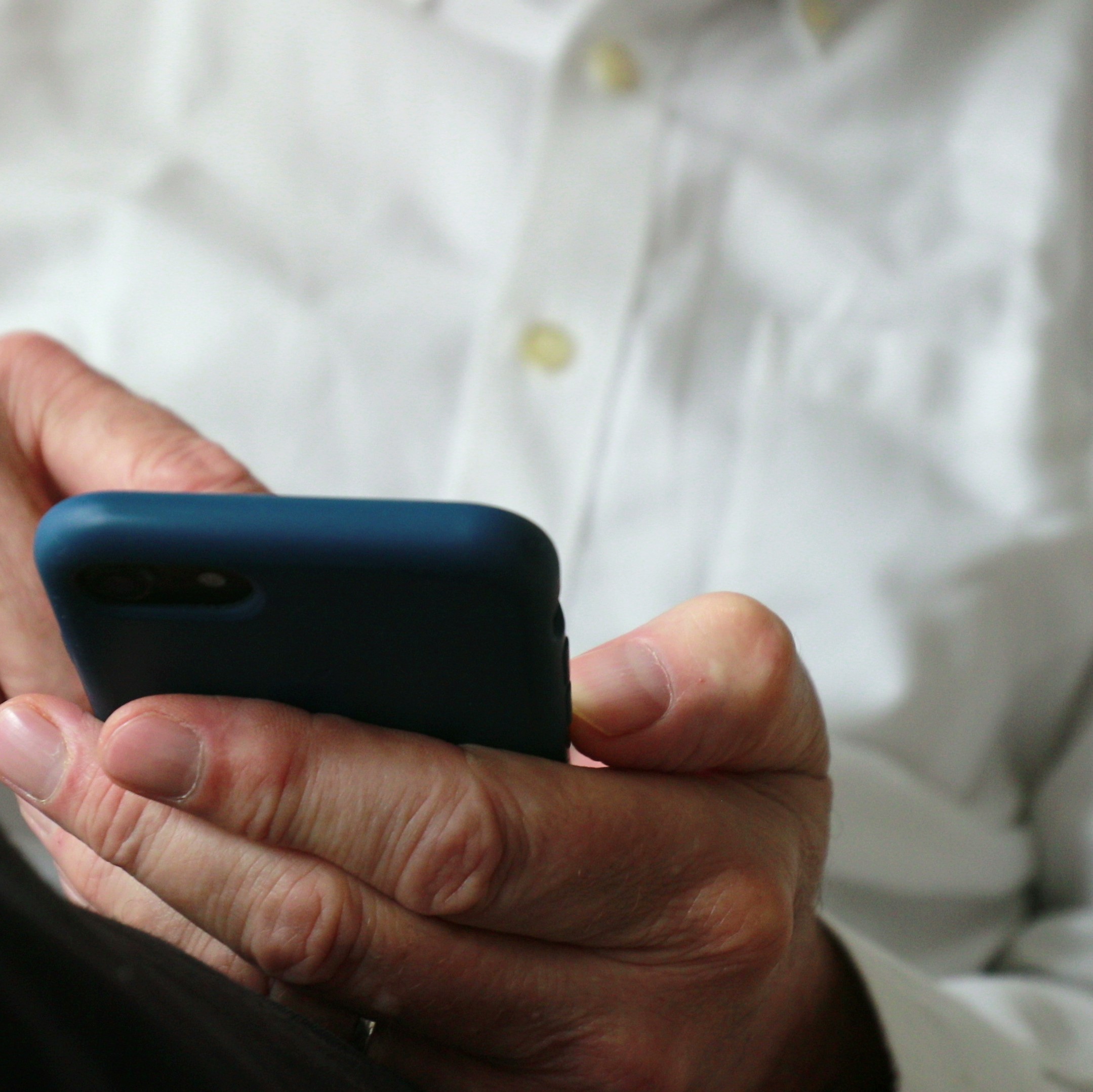 ProximaX Blockchain Solutions
As a leader in blockchain and distributed ledger solutions, we are constantly developing new ways for blockchain and distributed ledger technology to improve your business. The foundation of our work is ProximaX Sirius, a next generation blockchain-powered development platform with distributed storage, streaming, and database layers. Advanced features such as multisig, Supercontract, aggregate transactions, and cross-chain technology ensure maximum security and optimum performance of our applications and system solutions.
Learn more
Why
ProximaX?
ProximaX's vision is to drive the mass adoption of blockchain technology by making it easy, accessible, and practical to implement and use. Our blockchain-powered development platform empowers companies and organizations with cutting-edge solutions that emphasize data security, integrity, and reliability while maximizing cost-efficiency.
Keep up with our latest technology news and announcements:
Read Now!
We're Stronger Together. Contact Us Today
To find out more about how our solutions can make your business more lucrative, or to become a ProximaX technology partner or systems integrator, drop us an email.
Contact Us